Crimson Tide Men's Golf:
SHOAL CREEK, Ala.

The No. 24 Alabama men's golf team finished the opening round of play at the Shoal Creek Invitational with a 3-under par 285, the team's second-lowest round of the spring season.

As a result, the Crimson Tide was in a tie for first overall when play was halted due to darkness just prior to the start of the second round.

Teams will resume play Tuesday morning, picking up where they were on the golf course when action was stopped.

The 15-team field will then flow directly into the event's third and final round.

The tournament's schedule was forced to change format due to heavy rains in the area that saturated the course.

The Crimson Tide didn't tee off Monday's first round until 12:45 p.m. CT.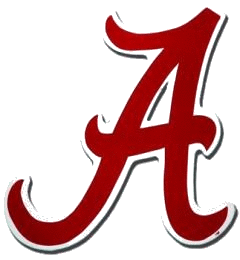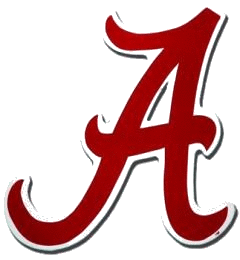 ---